Coming Soon, THE UNFINISHED VISIONS OF TOM MERET.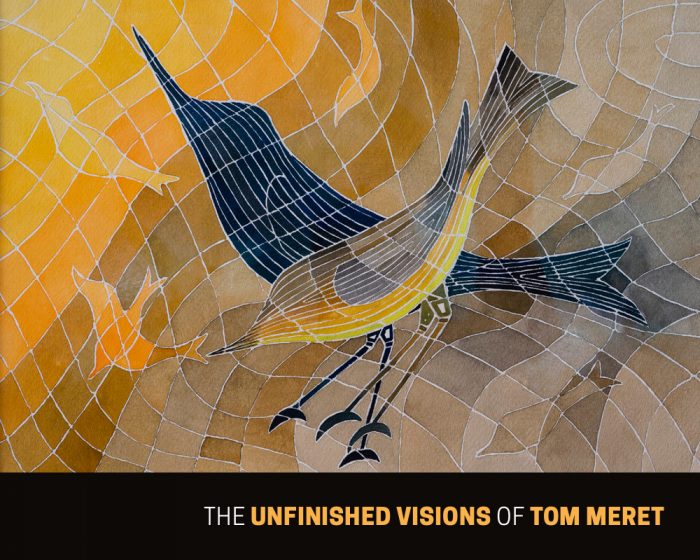 A beautiful art book featuring the mosaic watercolor styling of Tom Meret.
A successful architect and committed artist Tom Meret created a unique watercolor technique. In this beautiful art book, you can see some of his creative artwork featuring nature and his love of design.