Submission Guidelines
Moonglade Press is an independent publisher focused on publishing new authors of both fiction and non-fiction.
As a small publisher we are committed to working one on one with our authors to edit, shape and publish the story they came to tell.
Moonglade Press accepts unsolicited manuscripts submitted directly from authors and literary agents.
Moonglade Press Proposal guidelines
Submit a cover letter describing the work as a whole. Include who your target audience is and any information you feel will help us make a decision.
For fiction and non-fiction send two sample chapters.
For Poetry send eight to ten sample poems.
A brief Bio of the author.
Send all documents as a pdf or Word document to the Submissions Department at info@moongladepress.com
You may also send hard copies to:
Submissions Department
Moonglade Press
PO Box 350296
Grand Island, FL 32735
Provide a self-addressed stamped envelope or e-mail address for a response. Also, please provide postage if you wish for your manuscript to be returned; otherwise, it will be recycled.
Keep In Mind
Please send a copy of your manuscript never the original.
Please allow at least 90 days to receive a response.  We will send you a notice once we have reviewed the manuscript.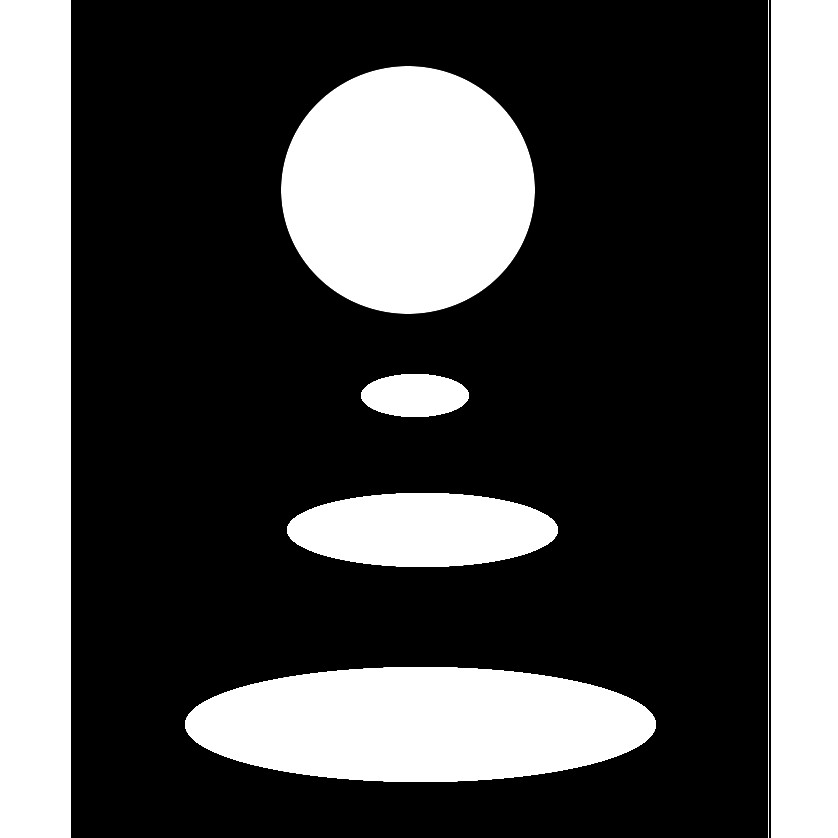 Thank you for your interest in Moonglade Press.