Our newest author Jocelyn Pedersen and her memoir Seeds Of Hope, A Journey through medication and madness toward hope.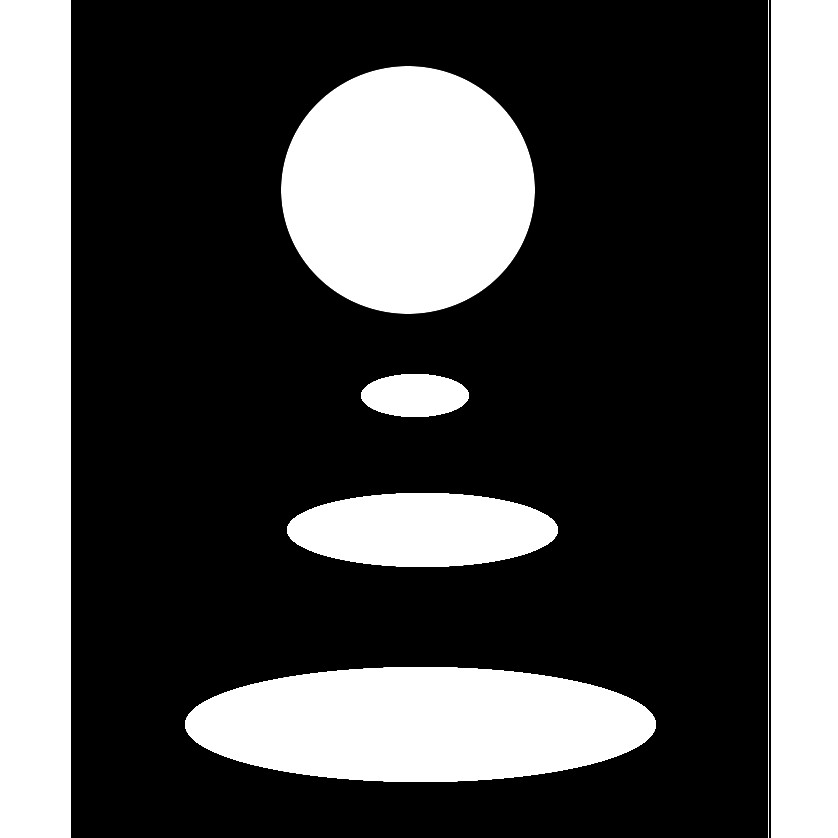 Interested in becoming our next author?
Moonglade Press is currently reviewing for new authorships. If you are interested in getting your manuscript prepared for publication, feel free to contact us. Be sure to read first the Submissions page for prerequisites.